Enroll in our BrainSTEM Magnet Program.
BrainSTEM Magnet Program
The BrainSTEM Magnet program provides an instructor-led STEM course. Our exploratory classes are the best way to introduce 6th-12th grade students to real-world STEM featuring topics such as robotics, programming, game design, and electronics. Semester courses, are broken down into monthly modules with students completing weekly/monthly course related STEM challenges as a community.
Reading, Math, and S.T.E.A.M are core educational subjects that lead to in demand careers. We offer tutoring and enrichment in these subjects to prepare students for real world challenges!
The Louisville STEAM Festival is a family event! STEAM Fest will feature three Derby related STEAM contest: 1) R/C Derby Obstacle Course 2) Mini Hot-Air Balloon Design and Flight Competition 3) Parade/Float design Competition. There will also interactive booths, live demonstrations, and informational sessions!
Students learn engineering concepts through project based learning! Students learn an engineering/scientific concept then work with facilitators and other students to apply the concept creating a working prototype!
Students learn budgeting, financial literacy, and leadership skills needed to turn innovative dream business/ideas into a reality! 
I'm Ricky Mason
Founder of BrAinSTEM
Entrepreneur. Engineer. Maker.
Meet the Rocket launching, Gun blazing, World Saving, App Developer, Maker and Robotics Engineer, Ricky Mason!
Education
University of Kentucky - PhD Electrical Engineering (ABD)
Johns Hopkins University - MS Electrical and Computer Engineering
University of Kentucky - BS Electrical Engineering
10+ Years Experience
Adjunct Faculty - UK, University of Kentucky (Dept. Biosystems and Agricultural Engineering)
Rocket Scientist - ULA (NASA)
Weapons Engineer - DoD
Robotics & App Develoment - KY AgriTech
A Special Thanks to Our Supporters!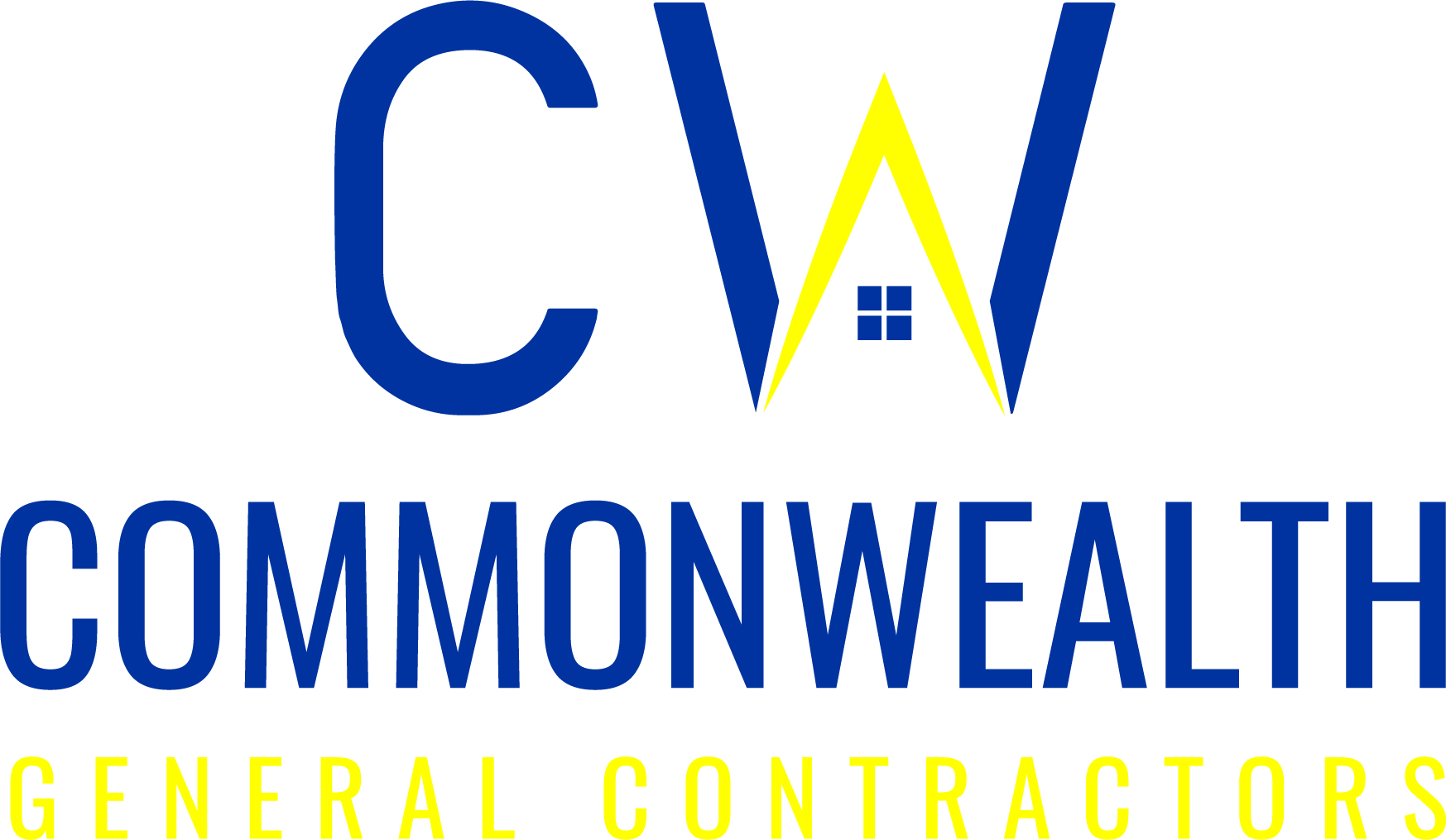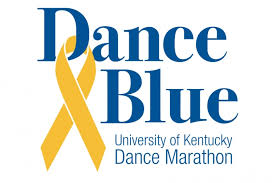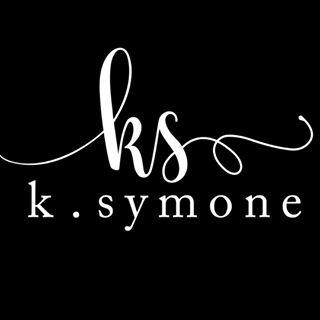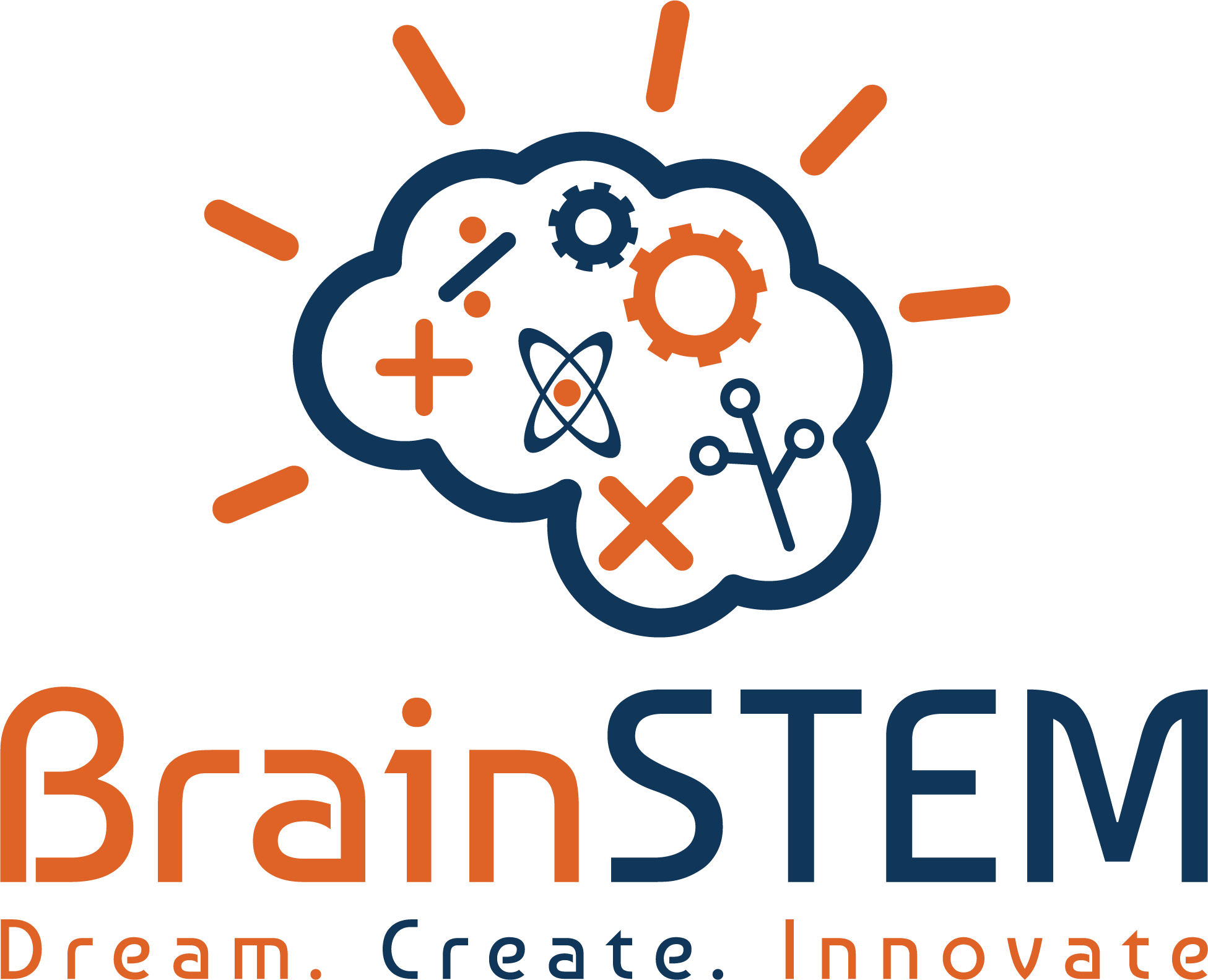 Support BrAinSTEM
Easy As 1…2…3…
BrAinSTEM is a education resource teaching students of all ages programming, engineering, robotics, and entrepreneurship. Please support us by sharing our page and events on your social media channels!