Computer programming is a foundational skill in STEM fields. We introduce coding in preschool and continue building students' foundational coding skills through high school. Courses include block programming, python, web design, and game development.
AgTech represents the application of software and hardware technology to the field of farming. Our AgTech curriculum sponsored by Kentucky AgriTech includes courses in food production, farm machinery, plant science, agribusiness, information technology, and electronics.
Bond over fun with virtual reality and video games. Who know's maybe one you created! We teach students not only how to play games, but how to strategically win at the games they play. 
Students of all ages learn to design, build, and program robots! Join the BrainSTEM Robotics Team. 
Students learn engineering concepts through project based learning! Students learn an engineering/scientific concept then work with facilitators and other students to apply the concept creating a working prototype!
We teach students how to start a business and the skills need to run one. From financial literacy and marketing to leadership and legal, we prepare students with the skills needed to turn innovative business ideas into reality! 
I'm Ricky Mason
CEO, BrainSTEM
Entrepreneur. Engineer. Maker.
Meet the Rocket launching, Gun blazing, World Saving, App Developer, Maker and Robotics Engineer, Ricky Mason!
Education
University of Kentucky - PhD Electrical Engineering (ABD)
Johns Hopkins University - MS Electrical and Computer Engineering
University of Kentucky - BS Electrical Engineering
10+ Years Experience
Adjunct Faculty - UK, University of Kentucky (Dept. Biosystems and Agricultural Engineering)
Rocket Scientist - ULA (NASA)
Weapons Engineer - DoD
Robotics & App Develoment - KY AgriTech
A Special Thanks to Our Supporters!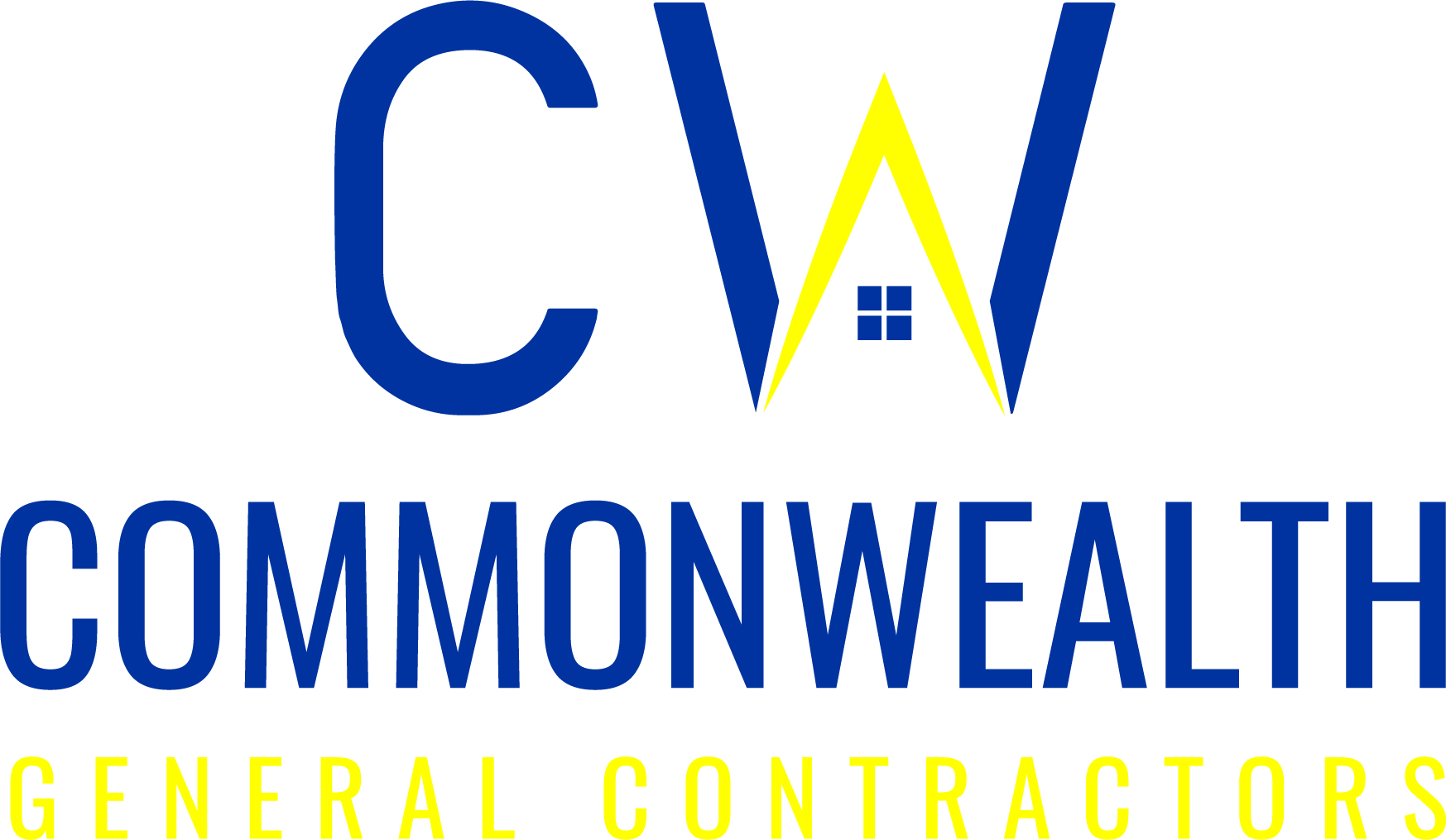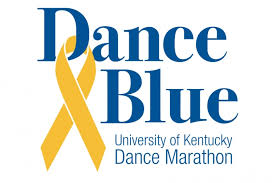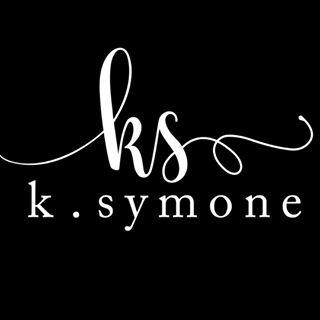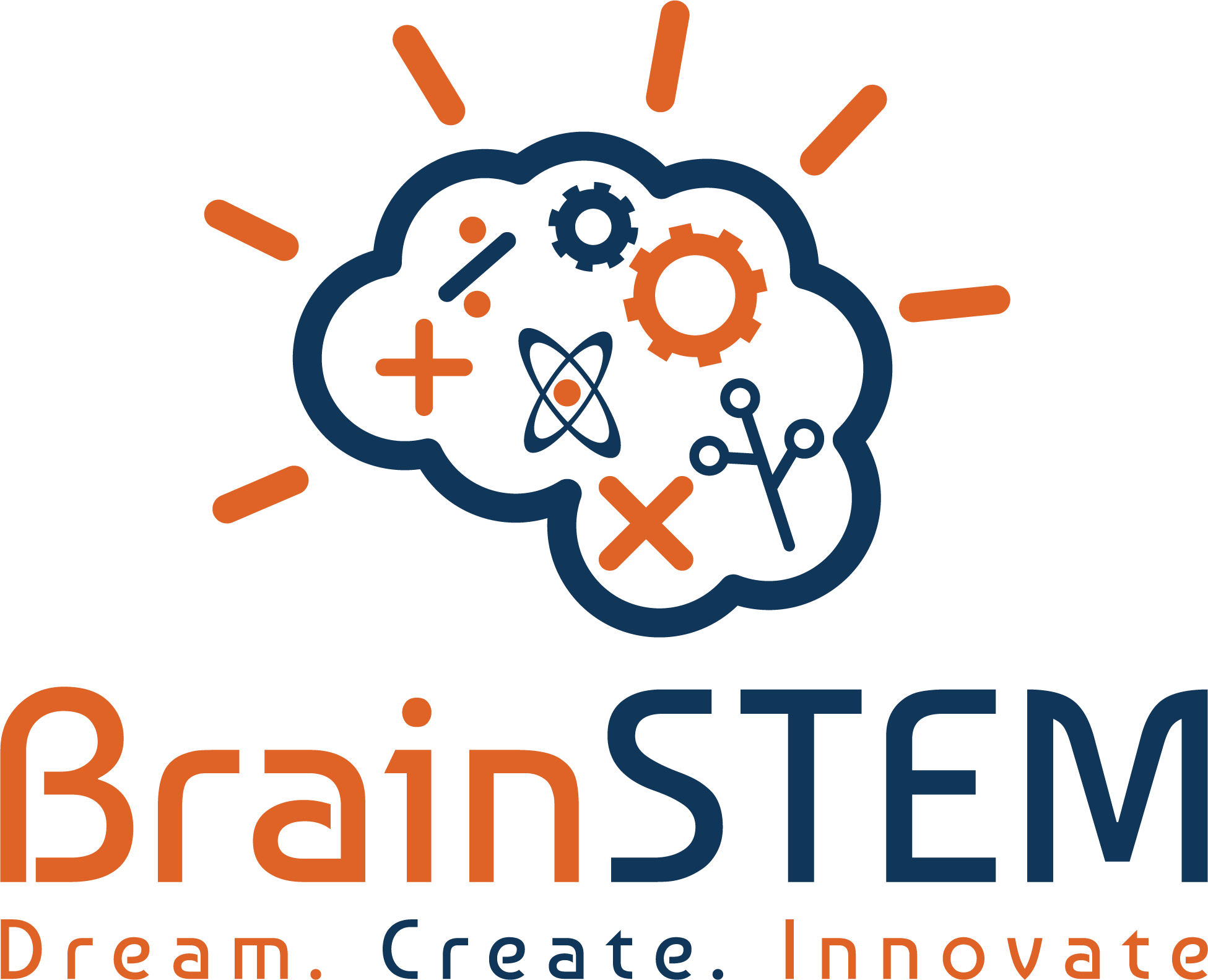 Support BrAinSTEM
Easy As 1…2…3…
BrAinSTEM is a education resource teaching students of all ages programming, engineering, robotics, and entrepreneurship. Please support us by sharing our page and events on your social media channels!